Primary Coverage: USA and Canada call districts 1, 2 and 3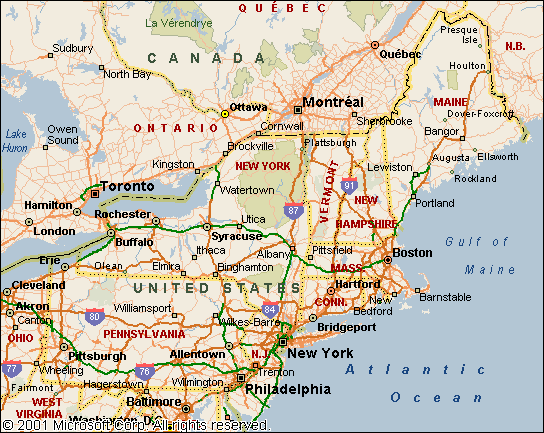 Secondary: USA districts 4, 8 and 9; Canada call district 9
Notice to 79'rs! This is an archived edition of the 79Net website - it will continue to be made available for your use online.
Use it as a resource for 79Net history and memories - its contents date back to 2002 when the website was first launched.
For news, events and photos of current interest to members, visit the official 79 Net website, maintained by Frank AB2ZO.
Check it out - click here ►► http://www.7to9net.org
Contact Info: (Webmaster) kv2f@79net.net - (Net Control) w2des@arrl.net